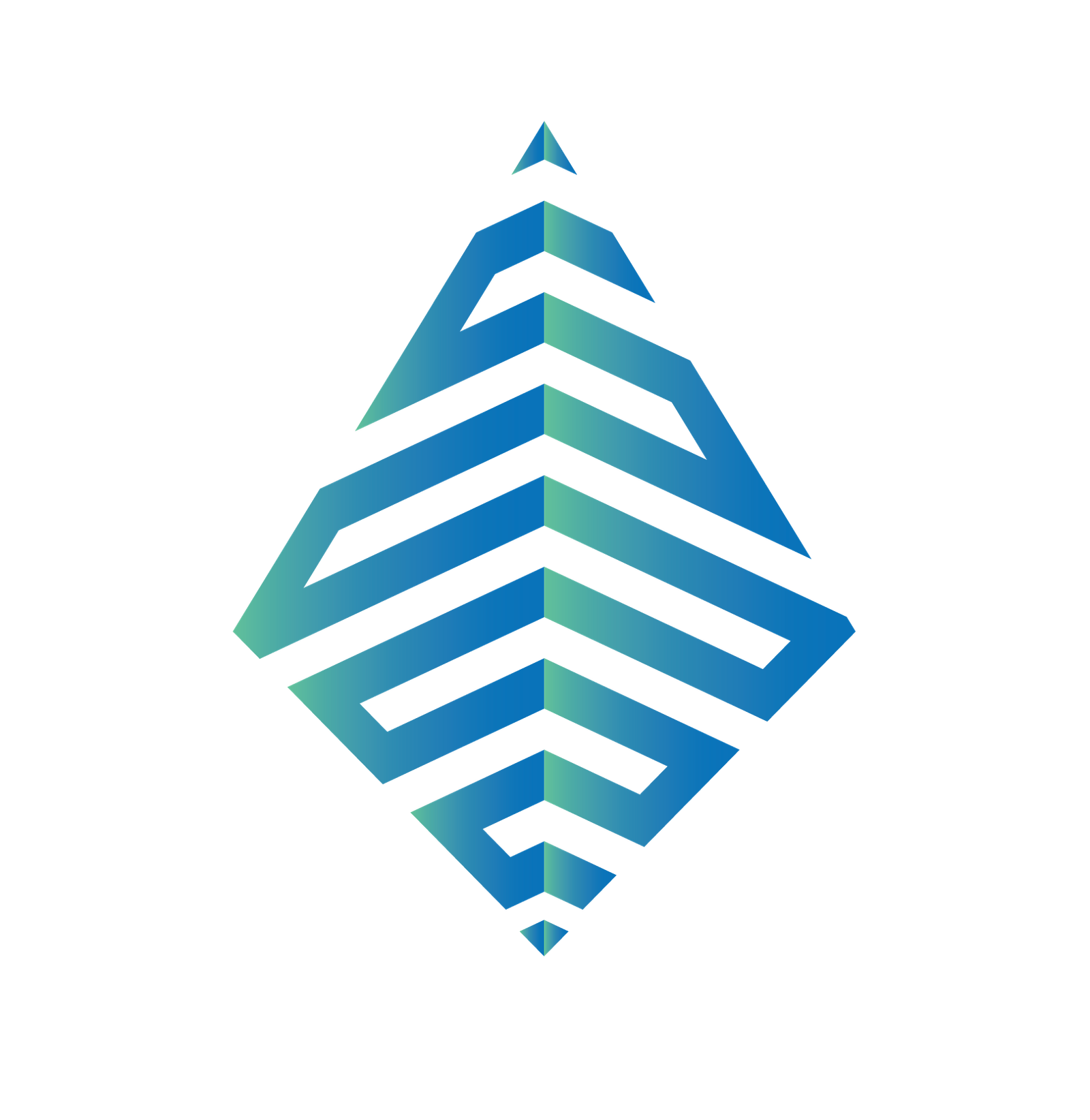 We provide expert financial advice to both individuals and businesses. With over 20 years of experience, we'll ensure that you're always getting the best guidance from the most professional company in the industry.
Getting a business loan will help take your business to the next level!
Our mission is to help businesses in Canada get the funding they need to grow. Call the professionals at The Money Mint to see how we can help your business. In today's changing market its getting more challenging for business owners to get approved for loans and financing.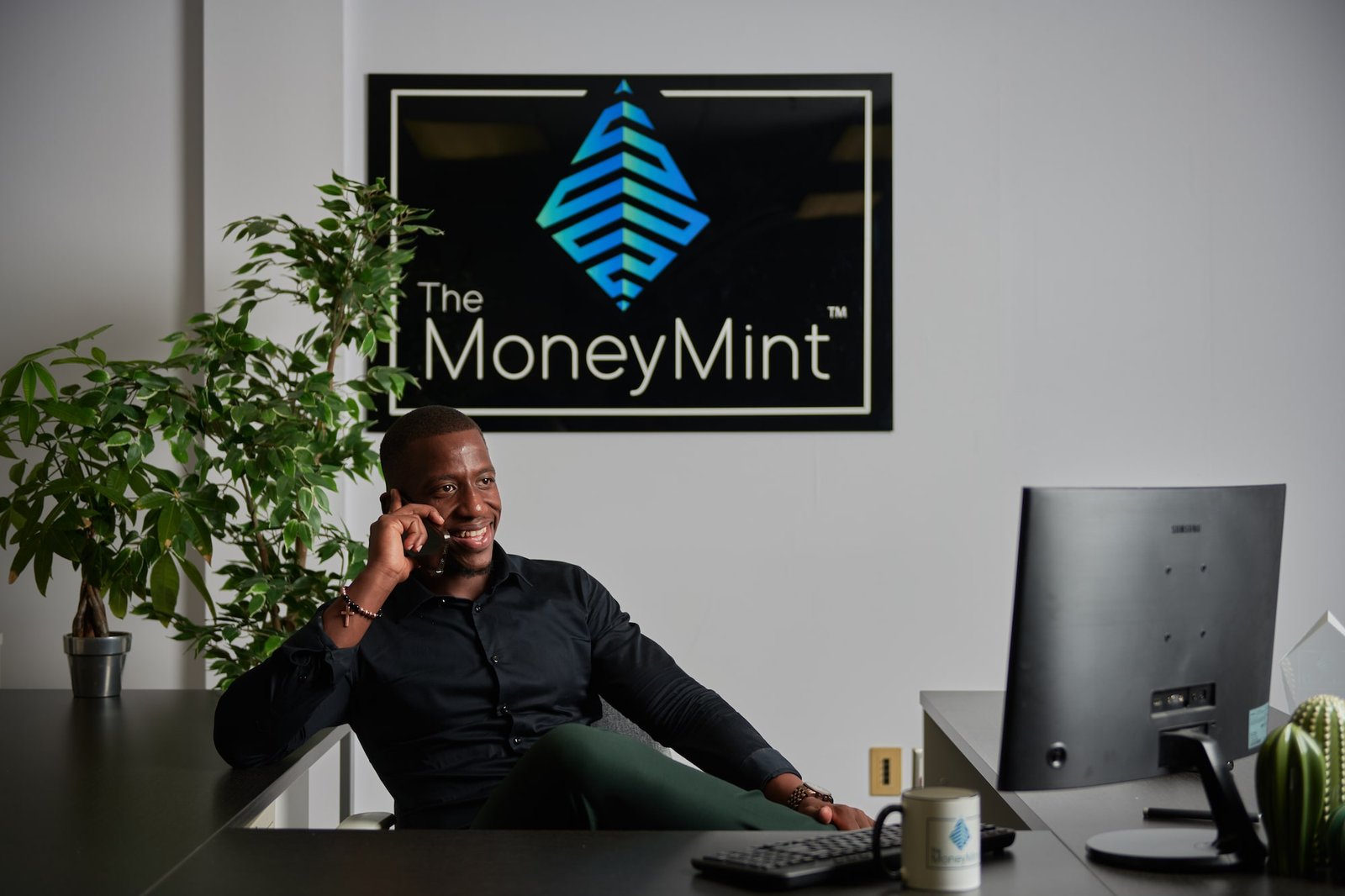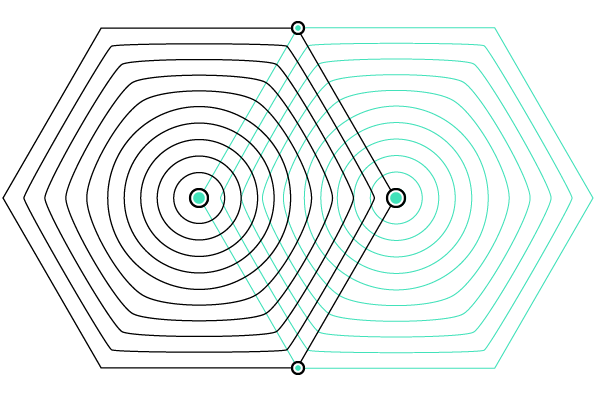 Work With A Trustworthy & Committed Team
Our team at The Money Mint consists of former banking executives, realtors, small business owners and investment specialist. We take the stress and fear out of applying for a small business loan. We do all the groundwork, creating business plans, projections, appraisals and more to structure your deal to get approved.
We Can Help you Get Financing
Limited Personal Guarantee
Small Business Loans
New and existing businesses, purchase equipment, inventory, marketing expenses, employee wages
Commercial Real Estate Financing
Commercial renovations, expand existing business, purchase land, building, new construction costs
Purchase an Existing or New Business
Working Capital Loans for Cash Flow
Equipment Purchase
Truck loans, commercial vehicles, machinery, specialized equipment
Canada Small Business Loans for Leasehold Improvements
Start-up Loans
For existing businesses, purchase a franchise, build a website, replenish cash flow, purchase assets
Have you or your business been turned down by the banks or other traditional lenders?
Our team at The Money Mint can help your business get the best funding possible. Details about your business, including time in business, credit score, available collateral and cash flow are all factors in determining the kind of funding and the amount of funding your business can receive.
Experienced
We have over 20 years experience providing expert financial advice.
Results Driven
We have real results with 95% approval.
Professional
Our financial specialists ensure you get the optimum results.
We have over 20 years of expertise, and have helped over 1500+ Businesses in Canada to achieve the financing they need. Owning a business is hard work and keeps you busy. Applying for loans is exhausting and complicated.
Let our team take the work out for you. We will assist with all necessary documentation, design the business plan, projections, and more so all you have to do is sign the agreement at the end.
What Our Clients Have To Say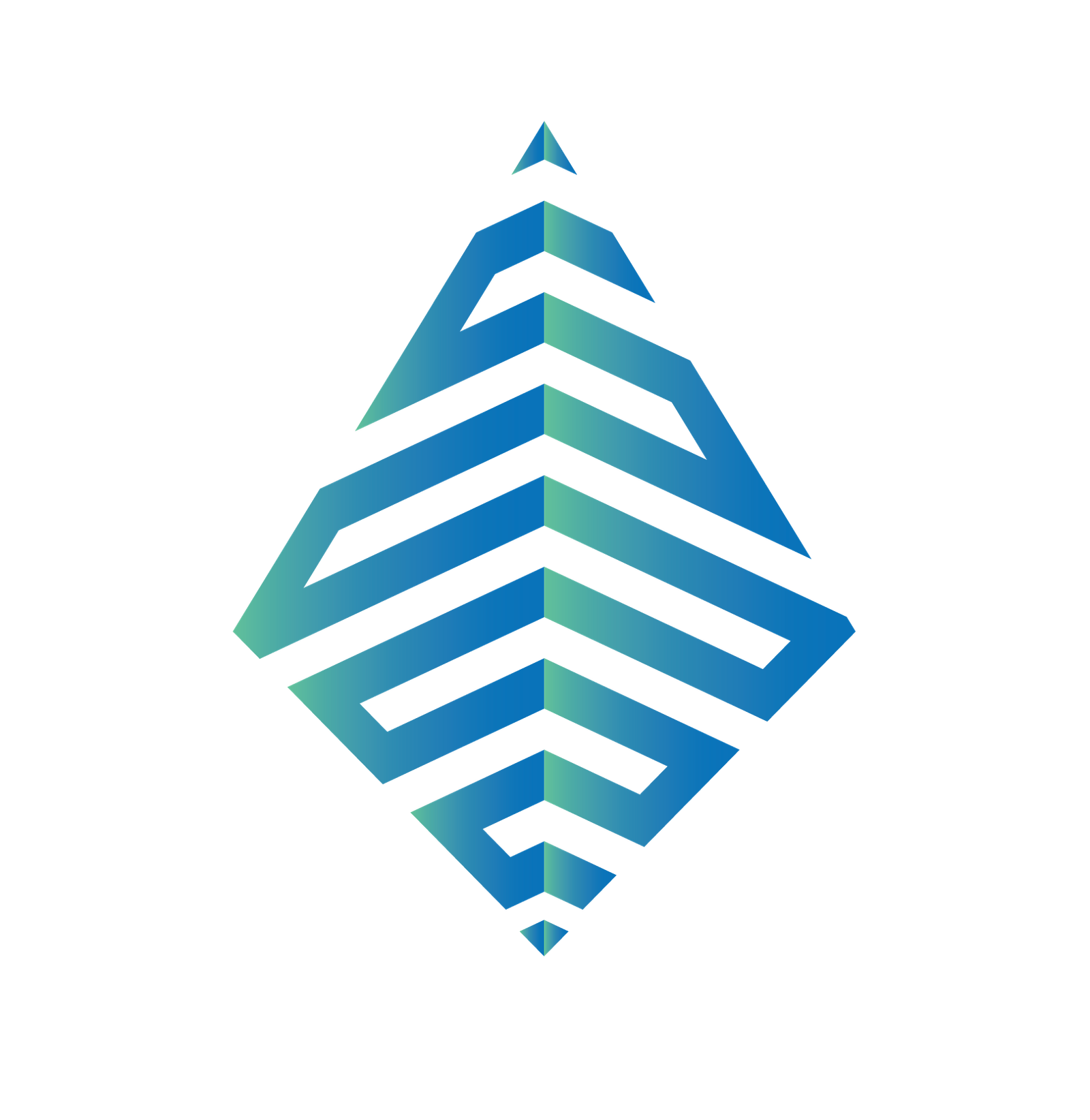 "Money Mint helped me get an operating line of credit for my restaurant even though the sales were trending in a downward direction. With their help, I was able to get through a lean seasonal period and the hike in labor costs! "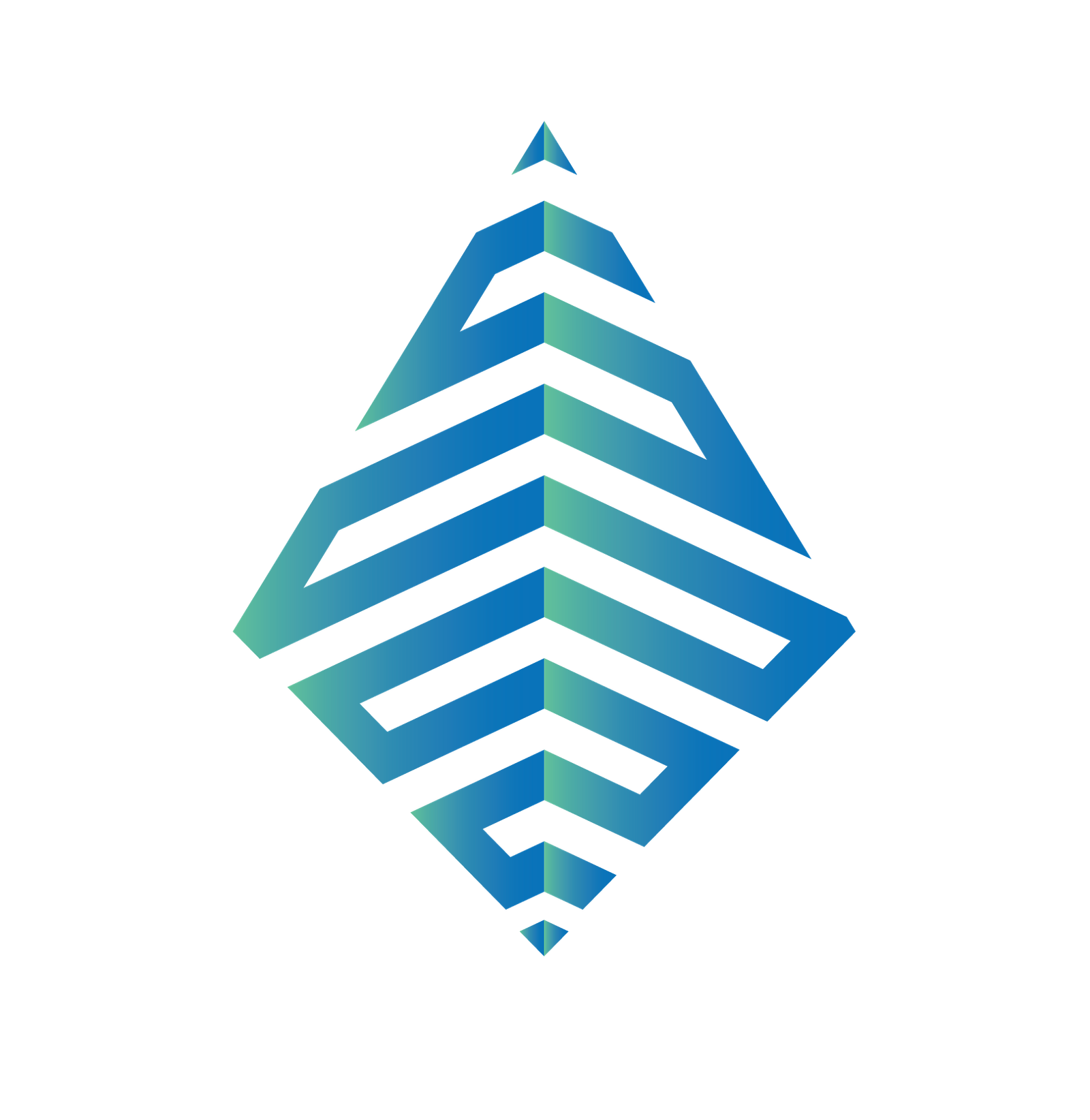 "They make the process very easy and take away the stress from a stressful situation. Highly recommend and would continue to defer to when needed."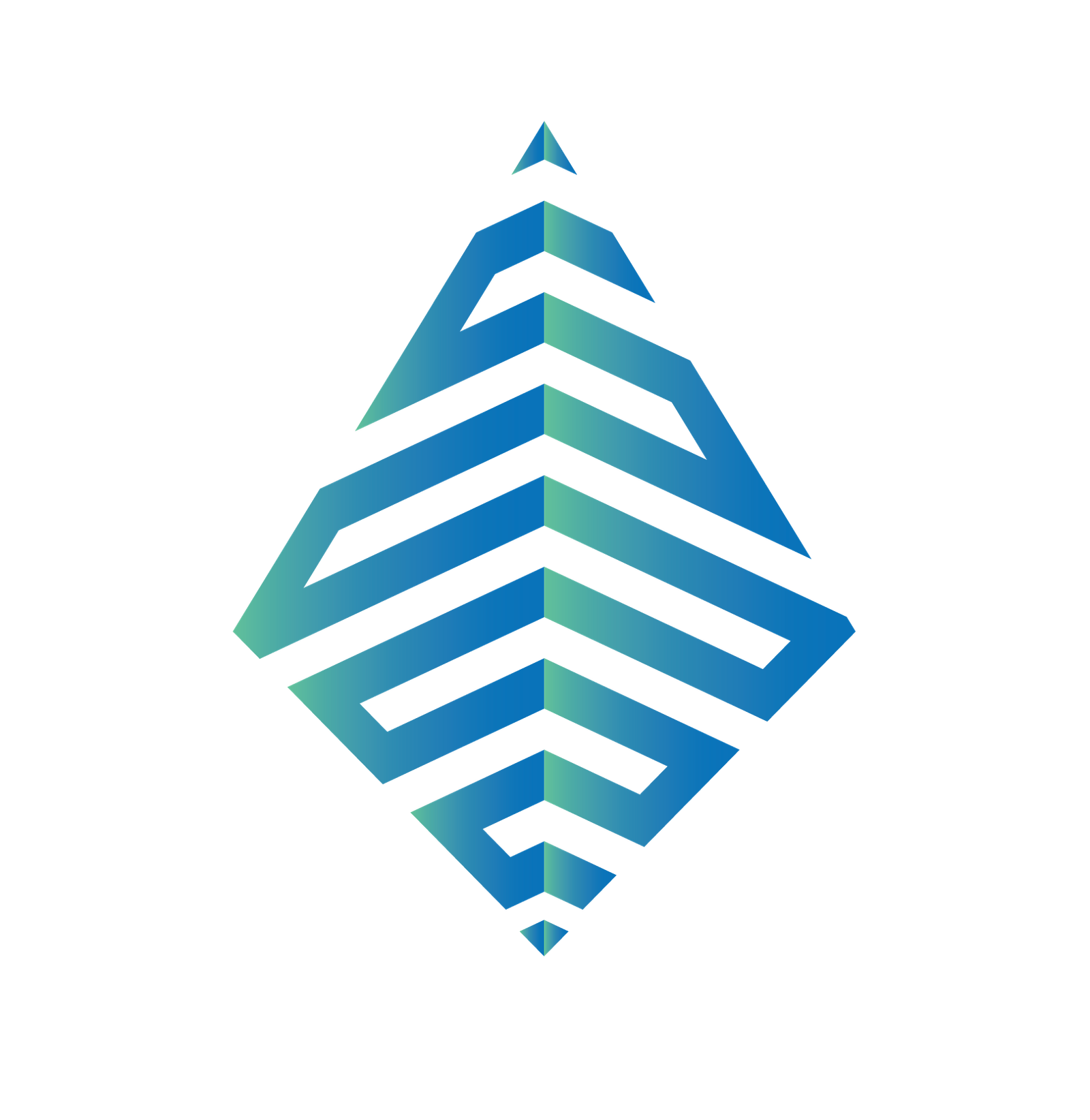 "Extremely great customer service throughout the entire process. Highly recommended for all you mortgage needs."